Primetime is an integrated, personal planning system (PIPS) for people who have finished their working life or transitioning out of work. It consists of:
Simple online questionnaires which identify your planning needs

Personal reports which provide feedback, strategies and recommendations about how to go about addressing your needs; and

Tools and resources and support (if needed) which enable you to take action, monitor, and adapt your planning through your Primetime years
All this is hosted online, able to be self managed or supported if needed.
The process covers two distinct phases
The Evaluation needs to be completed first as it will identify  Primetime Planning priorities.
Both the Evaluation and the Primetime Plan are available as online reports or physical reports. The reports can viewed, saved printed out and shared. Because the reports are both very comprehensive, segments of the reports can be separately saved.
As questionnaires are completed, this automatically creates your personal, online action planner, which is editable and dynamic (changes as planning needs changes are identified). This ensures the system is complete, and allows participants to edit and manage their own action plans.
Planning actions are recorded. There is also a built in assistance function so that we are alerted should you register a need for planning assistance.
Review time frames are also set so that any change in circumstances can be proactively dealt with.
Nothing slips through the cracks.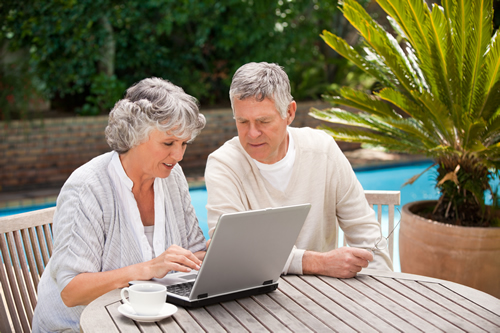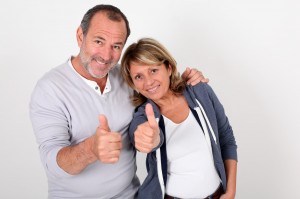 Who completes Primetime planning
Any body can subscribe, register and gain access to the Primetime integrated planning system (PIPS). It doesn't necessarily have to be retiree or retired couple. A person may do it to assist others and may be the subscriber but not a participant, if that makes sense.
The Primetime evaluation and planning components are completed by a single person or each partner in a relationship. Each person is called a participant and a participant  will have their own profile. The results can then be compared and contrasted on the same report. This is really important in developing plans for couples and their families and gets everyone on the same page.
Where it is not possible or practical for a person to complete the Primetime evaluation and planning components, then a nominated person can complete the plan with them or for them. This might be a family member, a trusted friend,an advisor or a community organisation.