Personal,

comprehensive, evaluation report and planning reports

 are generated through online questionnaires.

The reports are easy to read and include feedback and recommended actions. 

They  can be viewed on screen, saved,  printed out and shared.
Reports are tailored to a specific package which reflects your needs.
Tools such as long term budgets, checklists and planners which enable action to be taken and plans to be completed.

A personal online filing cabinet

for

  secure and safe electronic storage of key information. This is pre set with folders for easy access.
Help

from skilled professionals readily available through a referral option in the action planner.
Have a look through our video to get a feel of the system
Who is it for ?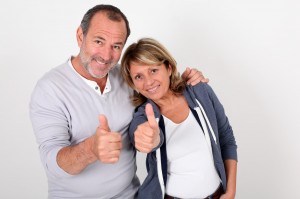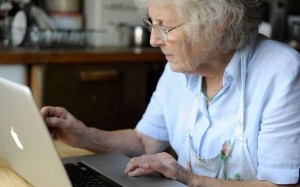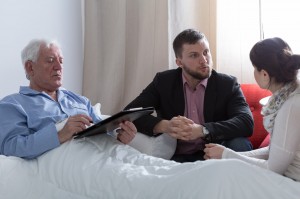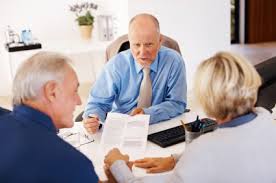 Singles or couples

  who want to control and self manage their planning where possible. They are computer literate, still building wealth, and have an eye on the primetime retirement prize.
Older singles or couples

where the planning focus is on proactive planning through the latter stages of life. (Contact us to get access to this newly released product)
Children

where families want to help parents who might not have computer skills or understand about the new fangled internet. (Contact us to get access to this newly released product)
Supporting organisations and advisors 

to assist people with their planning. This is strongly endorsed as a way organisations and advisors can work with their clients ensuring all bases are covered, and nothing slips through the cracks.