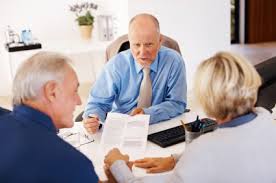 To meet our promise, whilst staying true to our core values, we actively seek qualified and skilled advisors, practitioners, companies, organisations and community bodies who can assist Primetime clients in the implementation phase of the Primetime plan.
There are a number of ways to become a referral partner.
1. Adopt the Primetime planning system or an Advisor version of the Primetime system as part of your own business or organisation service offering to your clients. 
2. Become a referral partner for Primetime clients. These are people who use our system, identify the need to seek assistance, and want Primetime to put them in touch with skilled and knowledgeable advisors, practitioners, or organisations.
People or organisations that have an interest in using the Primetime integrated planning system for their own clients or wish to become a Primetime referral partner for our clients, (or both ) are welcome to call or contact us.
Set out below are a list specific skills and services commonly sought after by our clients:
Financial planning
Tax planning
Estate planning
Advice on in home care,  residential care and support
Advice on welfare and benefits and care costs
Advocacy services
Community services
We can provide an obligation free " Test Drive" of the Primetime planning system as a demonstration, so you, (or a selected test candidate or test couple) can experience how it can work for your clients.
To register your interest in a demonstration please send an email  to: