Primetime is our definition for the stage of life where people can call their time their own. Some people know this by the more common but limiting term, "retirement".
The Primetime system has been designed as an online, integrated planning system covering all the key planning aspects of life which can maximise the quality of their Primetime.
The system is for people and couples of all ages who have either, stopped working, are winding down work commitments, or are planning to stop working. The Primetime system  can be fully self-managed online and includes access to tools and resources to help  implement, monitor and manage Primetime life.
Where it is more practical and effective, other people such as adult children, advisors or organisations, might help with getting started and assistance in using the system. This would be in the case of retirees  who don't have experience with using the internet or computer systems.
The Primetime system is flexible and dynamic, allowing  key areas of planning to be revisited and updated as circumstances change and different needs arise.
If planning help is needed, then others such as advisors or support agencies can be called on to assist with as little or as much help as is needed. Where the planning identifies specific specialist skills needed, then Primetime can provide access to those skills through our referral partners and networks.
We consider and cater to four distinct stages of Primetime (retirement). These are
Transition from work- Getting your ducks in a row
Early years of retirement- Honeymoon period/Change management/Now what?
Retirement- Retirement is now the new normal
Ageing- Specific planning needs as people age
The Primetime Integrated Planning System (PIPS) is comprehensive yet simple to understand and implement. This is because each key aspect of the Primetime is addressed separately through specific planning components and the planning actions are captured through the action planning tool. Set out below are some of the matters covered
BECOMING A PRIMETIME PARTNER
Primetime works extensively with professional advisors, practitioners, companies and organisations including community bodies.
Being a partner can be through using an Advisor version of the Primetime Integrated Planning System (PIPS) in your own business for your clients (or prospective clients) or members, or by registering to be a referral partner for Primetime system users who need, and are seeking, expert help.
Alternatively companies and organisations can customise the Primetime system to suit their own clients or members needs.
To register your interest in becoming a Primetime partner or for more information please
email
or call us
TESTIMONIALS
A service like this has been a long time coming. The Primetime personal service is essentially a 'one stop shop' that provides comprehensive advice on everything that can impact on living well after retirement. Their advice is not merely generic, but rather specific to your own situation. Every detail is considered, including your 'bucket list', your health and well being considerations, your finances and tax implications, and the very important estate planning. As full-time carer of my husband with dementia, I have been overwhelmed with the confusion of information 'out there' from various service agencies, government departments and organisations. Quite frankly, it is a minefield for the unwary – particularly for those who have little expertise in financial matters or dealing with Centrelink. Peter and Geoff were diligent in reviewing what plans I had in place, uncovered some issues that would have been very expensive mistakes on my part, and provided me with a detailed, comprehensive report covering different scenarios, plus an action plan that will ensure I will have everything in place for a worry-free future. I highly recommend Elderplan to those with aging parents and anyone heading into retirement. Peace of mind is priceless.
Recent Blog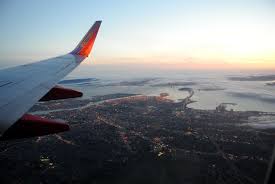 On the face of it downsizing sounds great in retirement
Lock up and leave, free up some cash for living expenses, and enjoy the facilities and so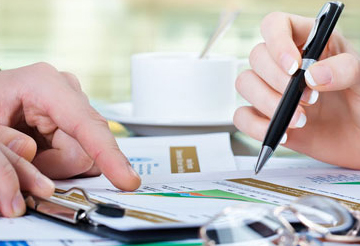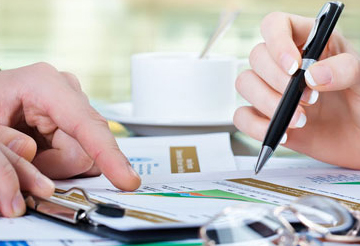 Trusts and private companies