We call Primetime the stage of life where people call their time their own.
People may know this by a more common but limiting term, "retirement".
The self managed "Primetime" planning  system is designed for couples to plan the future covering all bases.
The system covers the time work stops right through to aged care.
There is a planning system for children to assist their parents in older age.  Just call or email us for details.
The Primetime system ensures changing needs are addressed and planning stays up to date.
You are fully supported, with specialists, Primetime consultants, or support agencies on hand to assist.
 High quality of life without stress, the way it should be.
A suite of over 20 planning tools such as checklists, planners and calculators are included
Video tutorials provide clear instructions on all tools and planning system components.
Each key aspect of planning is addressed separately through specific planning components shown below.
PRIMETIME PARTNERS
If you are an organisation or community body who service the needs of people who have finished work or are approaching that stage of life, there is a good chance that some of our clients could use your help. Alternatively your clients might benefit from our help. 
In planning, collaboration is key to cover all bases and we want to hear from you.
To register your interest in becoming a Primetime partner or for more information please
email
or call us
TESTIMONIALS
A service like this has been a long time coming. The Primetime personal service is essentially a 'one stop shop' that provides comprehensive advice on everything that can impact on living well after retirement. Their advice is not merely generic, but rather specific to your own situation. Every detail is considered, including your 'bucket list', your health and well being considerations, your finances and tax implications, and the very important estate planning. As full-time carer of my husband with dementia, I have been overwhelmed with the confusion of information 'out there' from various service agencies, government departments and organisations. Quite frankly, it is a minefield for the unwary – particularly for those who have little expertise in financial matters or dealing with Centrelink. Peter and Geoff were diligent in reviewing what plans I had in place, uncovered some issues that would have been very expensive mistakes on my part, and provided me with a detailed, comprehensive report covering different scenarios, plus an action plan that will ensure I will have everything in place for a worry-free future. I highly recommend Elderplan to those with aging parents and anyone heading into retirement. Peace of mind is priceless.
Recent Blog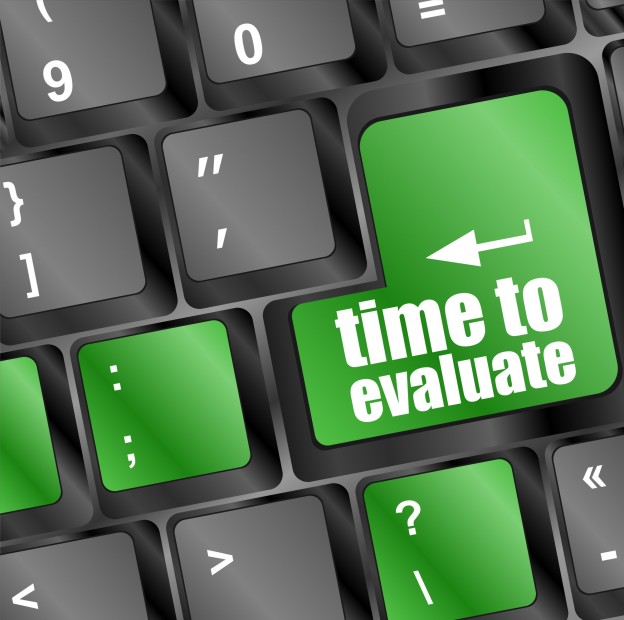 The ever popular retirement evaluation program is now offered for free. The free offering includes the questionnaires and personal reports together with the built in action planner and referral servic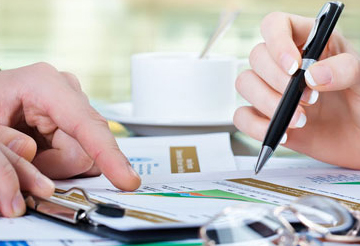 A study over 6 home care providers showed that the difference in total costs for the same services varied by around 40% a year resulting in the higher cost providers charging thousands of dollars a ye