The Primetime planning solution is for all people and their advisors who do not want to compromise the quality of service just because they can't meet face to face.
The planning system covers all bases, is specific to your needs and circumstances and does not require travelling for face to face meetings which may not be practical or allowable in current circumstances. This lack of contact does not have to be an obstacle to appropriate and relevant planning services
High quality of life without stress, or compromise; the way it should be.
A suite of over 20 planning tools such as checklists, planners and calculators are included
Video tutorials provide clear instructions on all tools and planning system components.
Each key aspect of planning is addressed separately through specific planning components shown below.
FOR ADVISORS AND THEIR CLIENTS-USE THE SYSTEM TO PROVIDE FULL SERVICE WITHOUT THE NEED FOR FACE TO FACE CONTACT
FOR FINANCIAL PLANNERS, ACCOUNTANTS AND ESTATE PLANNERS THIS IS THE PERFECT SOLUTION TO THE COVID 19 LIMITATIONS ON SERVICING CLIENTS
THIS SYSTEM CAN BE USED TO PROVIDE A COMPREHENSIVE PERSONAL SERVICE WITHOUT THE NEED FOR FACE TO FACE CONTACT. ASK US HOW NOW
For more information please
email
or call us
TESTIMONIALS
A service like this has been a long time coming. The Primetime personal service is essentially a 'one stop shop' that provides comprehensive advice on everything that can impact on living well after retirement. Their advice is not merely generic, but rather specific to your own situation. Every detail is considered, including your 'bucket list', your health and well being considerations, your finances and tax implications, and the very important estate planning. As full-time carer of my husband with dementia, I have been overwhelmed with the confusion of information 'out there' from various service agencies, government departments and organisations. Quite frankly, it is a minefield for the unwary – particularly for those who have little expertise in financial matters or dealing with Centrelink. Peter and Geoff were diligent in reviewing what plans I had in place, uncovered some issues that would have been very expensive mistakes on my part, and provided me with a detailed, comprehensive report covering different scenarios, plus an action plan that will ensure I will have everything in place for a worry-free future. I highly recommend Elderplan to those with aging parents and anyone heading into retirement. Peace of mind is priceless.
Recent Blog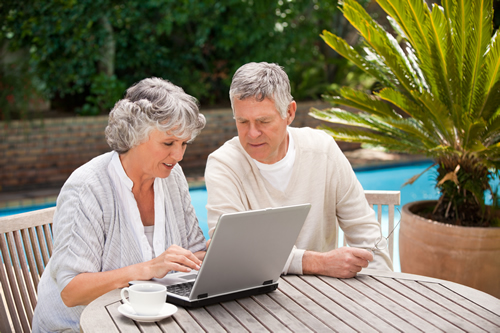 A peak body for older Australians, COTA ,has confirmed through its survey what the media have been broadly stating for some time now, and that is, over 20% older Australians are now using ne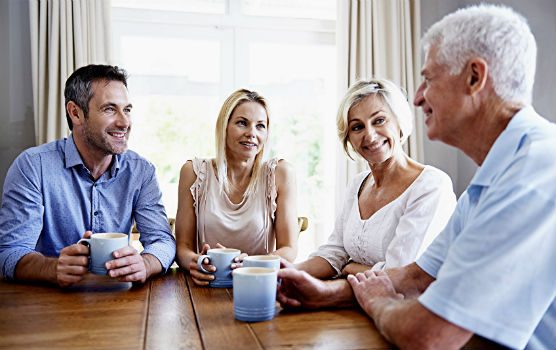 With the feeling of health vulnerability being experienced amongst seniors, this has had a significant impact on their adult children as well as they strive to ensure their parents are looked after sh