So much more than an expensive, traditional financial plan managed by others. Traditional plans just scratch the surface and can become outdated and irrelevant over time.
Whether you are 40 or 80, plan for your primetime, making sure all planning bases are covered and up to date.
Self manage, get experts to help, or a combination of both. Its up to you.
A plan you control without compromise.
Use our checklists, planners, calculators and other key planning tools free of charge
Video tutorials provide clear instructions
Specific planning components cover each key planning aspect 
ADVISORS CAN USE THE PRIMETIME PLANNING SYSTEM TO PROVIDE A BETTER PLANNING SERVICE AND BE COVID COMPLIANT
 Email Primetime for more information
TESTIMONIALS
A service like this has been a long time coming. The Primetime personal service is essentially a 'one stop shop' that provides comprehensive advice on everything that can impact on living well after retirement. Their advice is not merely generic, but rather specific to your own situation. Every detail is considered, including your 'bucket list', your health and well being considerations, your finances and tax implications, and the very important estate planning. As full-time carer of my husband with dementia, I have been overwhelmed with the confusion of information 'out there' from various service agencies, government departments and organisations. Quite frankly, it is a minefield for the unwary – particularly for those who have little expertise in financial matters or dealing with Centrelink. Peter and Geoff were diligent in reviewing what plans I had in place, uncovered some issues that would have been very expensive mistakes on my part, and provided me with a detailed, comprehensive report covering different scenarios, plus an action plan that will ensure I will have everything in place for a worry-free future. I highly recommend Primetime to those with aging parents and anyone heading into retirement. Peace of mind is priceless.
Recent Blog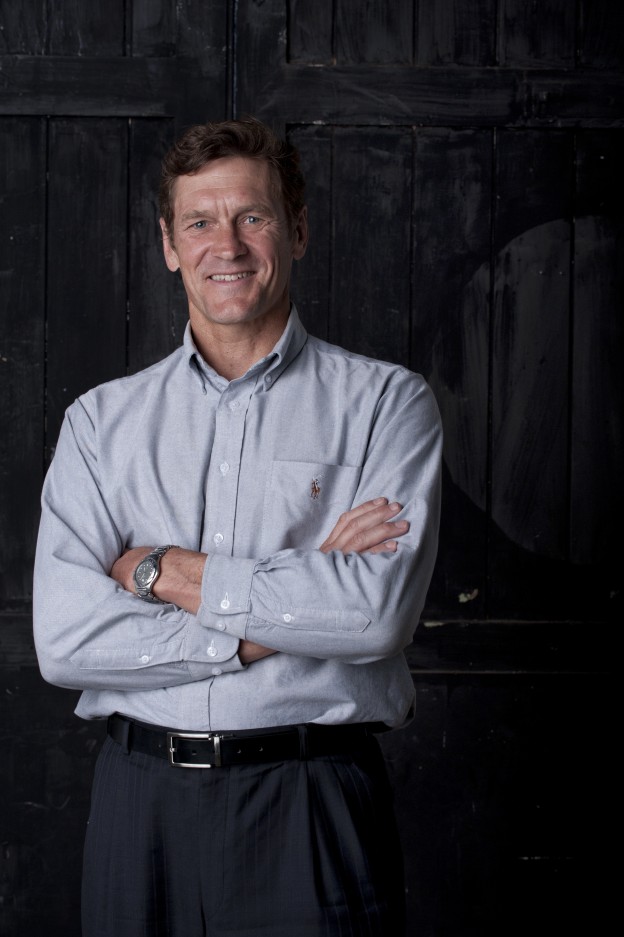 Primetimes CEO Peter Tyndall was very pleased to present via video conference,   "
Retirement planning for a rich quality of life in your golden years"
to the membership of ASCCA, th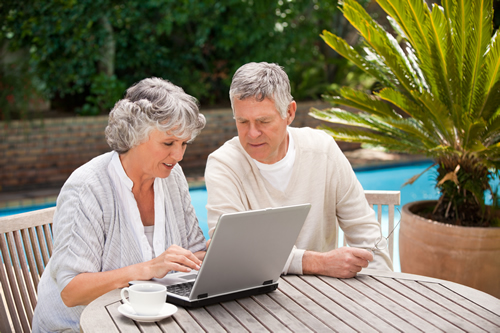 A peak body for older Australians, COTA ,has confirmed through its survey what the media have been broadly stating for some time now, and that is, over 20% older Australians are now using ne